Today's discussion post covers one of the most – in my opinion, at least – thought provoking episodes in the series:
A Lighthouse in a Sea of Time
. Never afraid of tackling big issues, and having already covered gun crime in
Deadly Force
, the writers moved on to illiteracy here.
If you have any problems or any questions, let one of the moderators know. You can leave a comment on this post, or you can contact us via PM or our Bronx-guarded
mailbox
if you want a bit more privacy. In the meantime, enjoy the discussion!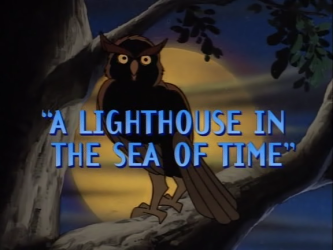 (
Collapse
)
Handy Links
-
GargWiki
-
Greg's Episode Ramble
-
The Metamorphosis Memo