Hello everyone! It's been a while right? Real life gets a lot of time from us mods lately but we found some to put ourselves in order for the next posts so I hope we'll get back on track =D
This time we'll cover a three parter which is one of my favorites (oh, who am I kidding, I love all multichapters hehe): Avalon.
As we all know, Gargoyles is one of a kind when it comes to developing little support characters into important figures later in the story and that's exactly what they did here basically. Let's get a bit more into it.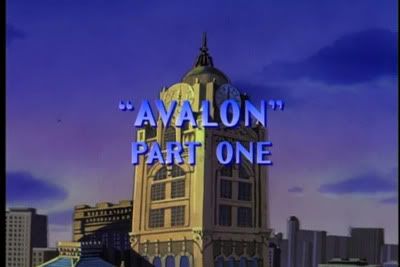 (
My journey has been a long and strange one
Collapse
)
Links
Gargoyles Wiki: 02x21 Avalon Part 1
Greg's Rambles on 02x21 Avalon Part 1